Ishwor Timilsina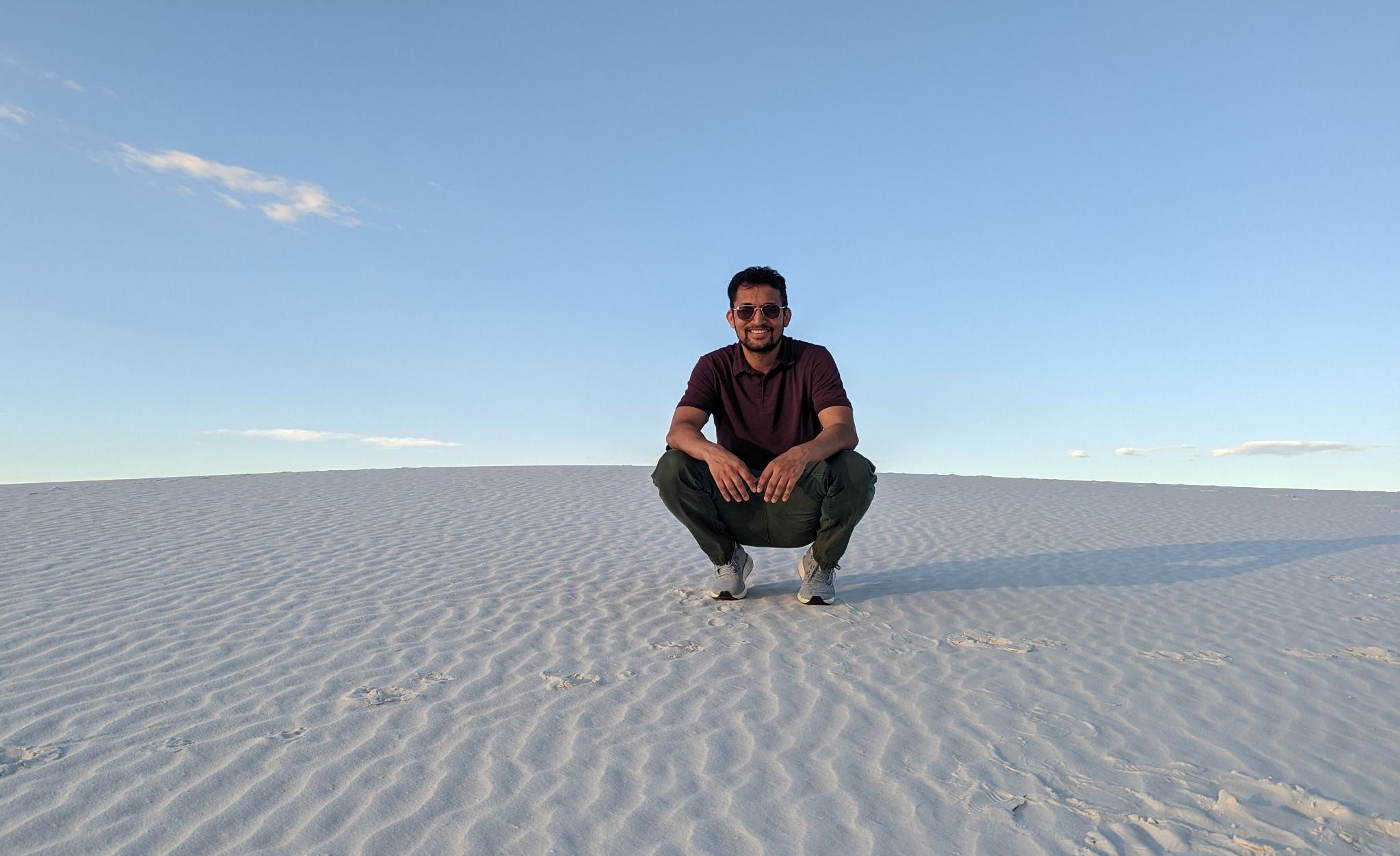 I'm a software developer living in Dallas, Texas. I'm 27 years old and am originally from Nepal. I did Bachelor's in Computer Engineering from Tribhuvan University and completed my Master's degree (Computer Science) from University of Texas at Arlington.
Current (2017-)
Past (2016-2017)
Skills and Philosophy
Most of my programming time is spent playing with web technologies. I develop web and desktop applications using Javascript (mainly React and supporting frameworks and libraries). I've tried my hands on mobile app development using React Native.
Things I am currently working with : Node, React, Redux, Redux-Saga, Scss, Ag-Grid, Highcharts, Openfin.
Built this blog leveraging a lot of AWS services.
I like learning new techs by building things using them. Gives me some real motivation and a goal to work towards. I sometimes use some tools on my personal projects just for the sake of learning. I find videos to be the most effective source of learning.
When I'm not coding/working
I watch movies and TV series a lot. I've probably gotten a lot more out of Netflix than I pay for. I follow sports, mainly Football (Manchester United). I used to play (exterior games) quite a lot. Not anymore. Not really into video games.
Please find me on LinkedIn, Twitter, Github, Codepen, and Instagram.